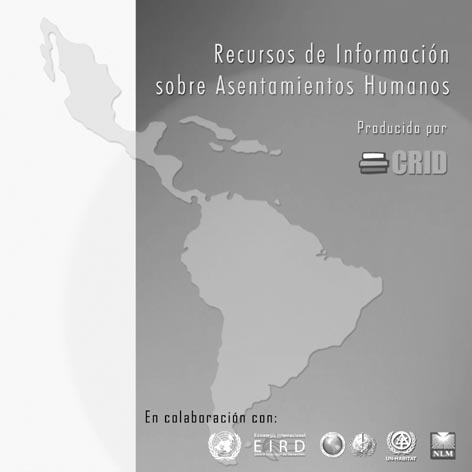 Report on the workshop "Human Settlements" is now available
The consultation "Local management and risk reduction in human settlements in the Caribbean basin" held in La Habana, Cuba, between the 17th and 19th of September, 2002, was an initiative from the Unit on Risk Management and Disasters of UN-Habitat together with the International Strategy for Disaster Reduction. This time, representatives from central governments, local authorities, national committees for emergency management, and civil society gathered to assess the overall situation in this respect and discuss future opportunities for cooperation. Web.
The report on the consultation can also be found at www.eird.org
For further information, please contact
crid@crid.or.cr
www.crid.or.cr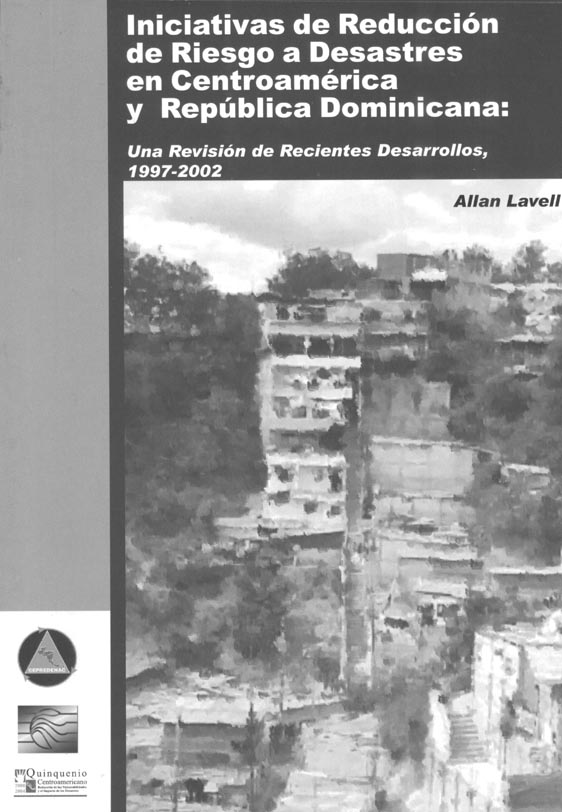 Information Resources on Human Settlements
This CD contains a selected bibliography of 137 full-text documents, as well as a selection of websites and experts on the susject of human settlements. The CD is divided into 9 thematic sections: Risk and vulnerability analysis, local management of risk, building odes, lessons learned, resources and reference materials, Health, Construction types and techniques, city planning and contacts- websites.
CEPREDENAC
secretaria@cepredenac.org