How Can I be an Emergency and Disaster Preparedness LEADER?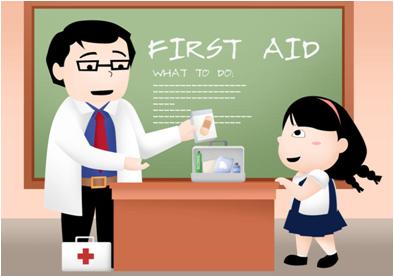 "I PLEDGE TO BE PREPARED IN CASE OF EMERGENCIES AND DISASTERS."
YOU CAN prepare a Do-It-Yourself safety kit.

YOU CAN teach or learn about first-aid today.

YOU CAN organize an emergency preparedness committee and prepare an emergency preparedness and evacuation plan.

YOU CAN practice earthquake or fire drills with your class or colleagues.

YOU CAN write to your authorities urging them to review the safety and security policies and guidelines in schools and hospitals.
Learn more about pledge actions (Download Matrix of Pledges).